Was very privileged to be asked to perform at Crownfest at the Old Crown pub in Coventry as part of its fundraising for MIND, a charity working with mental health problems.
The event took place in the beer garden during the day and my set was the final one of the day before it moved inside. Cracking little pub, very friendly with good food, definitely worth a visit and very family friendly.
Starting my set with 'Let it Go' and a radio mic I was able to walk amongst the crowd which I really enjoyed and gave me the opportunity to interact with people.
I believe that my set was video'd along with everyone else who performed and hopefully will have some video clips to share with you soon.
For now though here are some pictures, love my Disney hands and performing with Chris Clarke as my drummer….could this be the start of a backing band??? Thank you also to Richard for backing during Let it Go – starting to achieve my dream of being a Disney Princess!!
Enjoy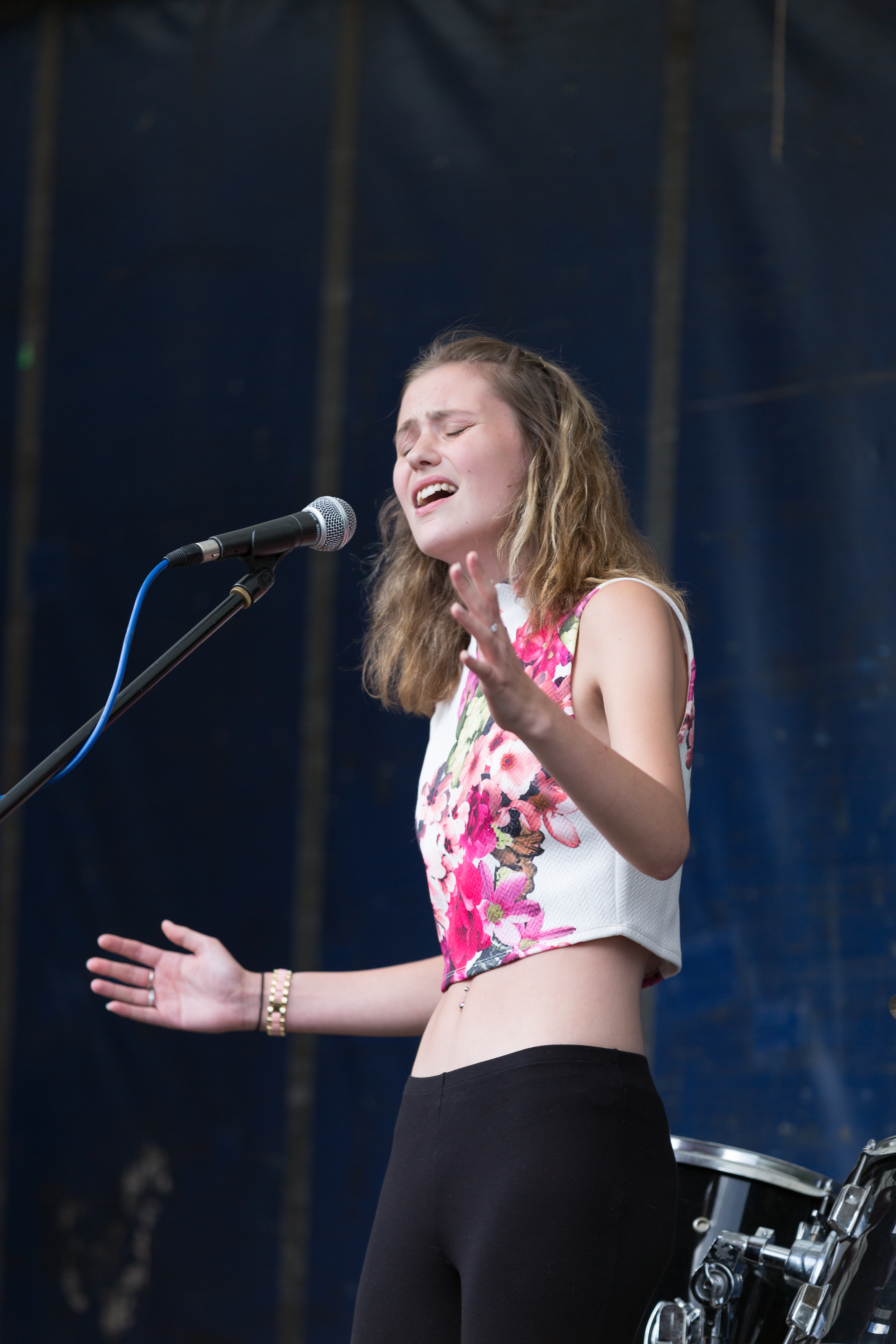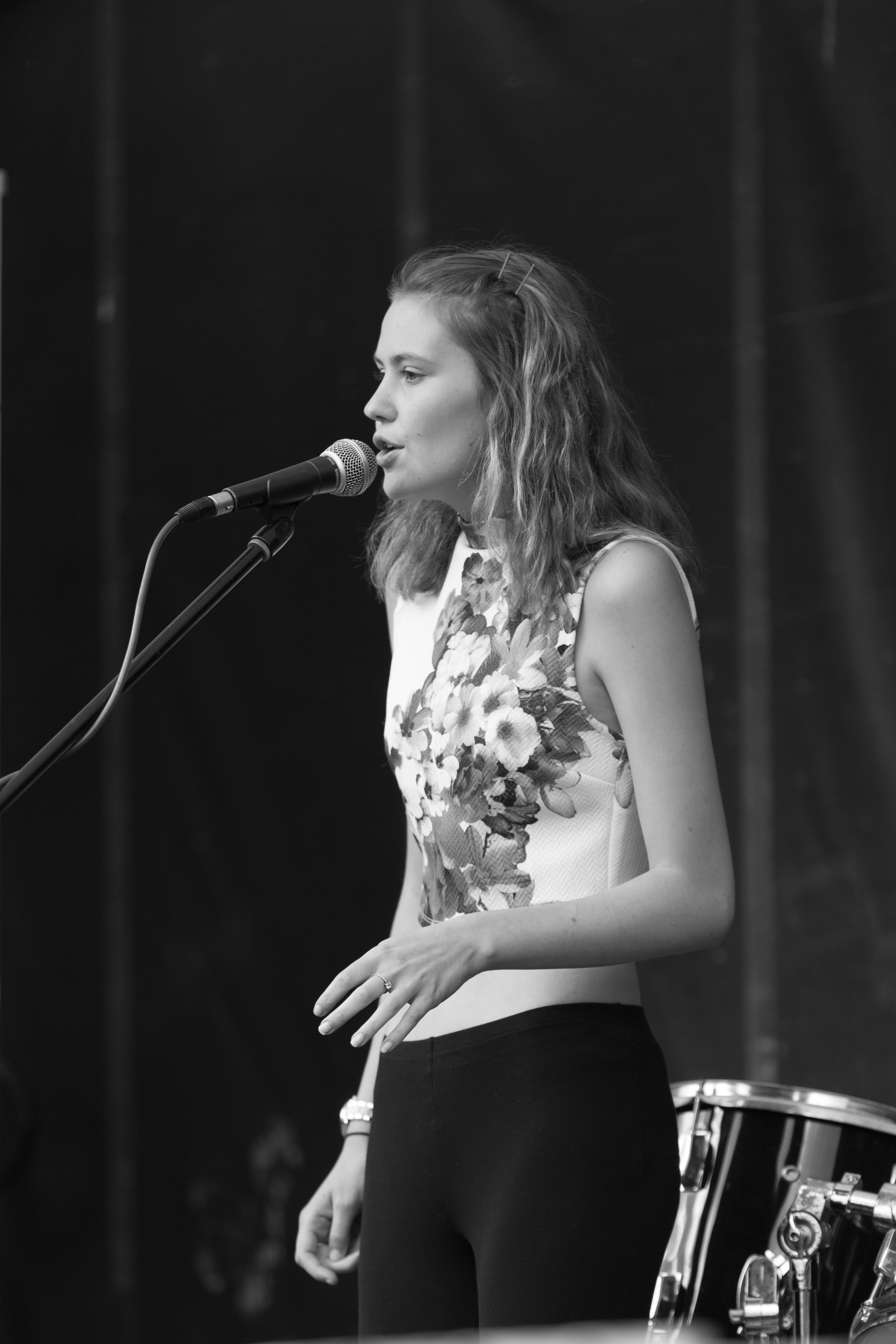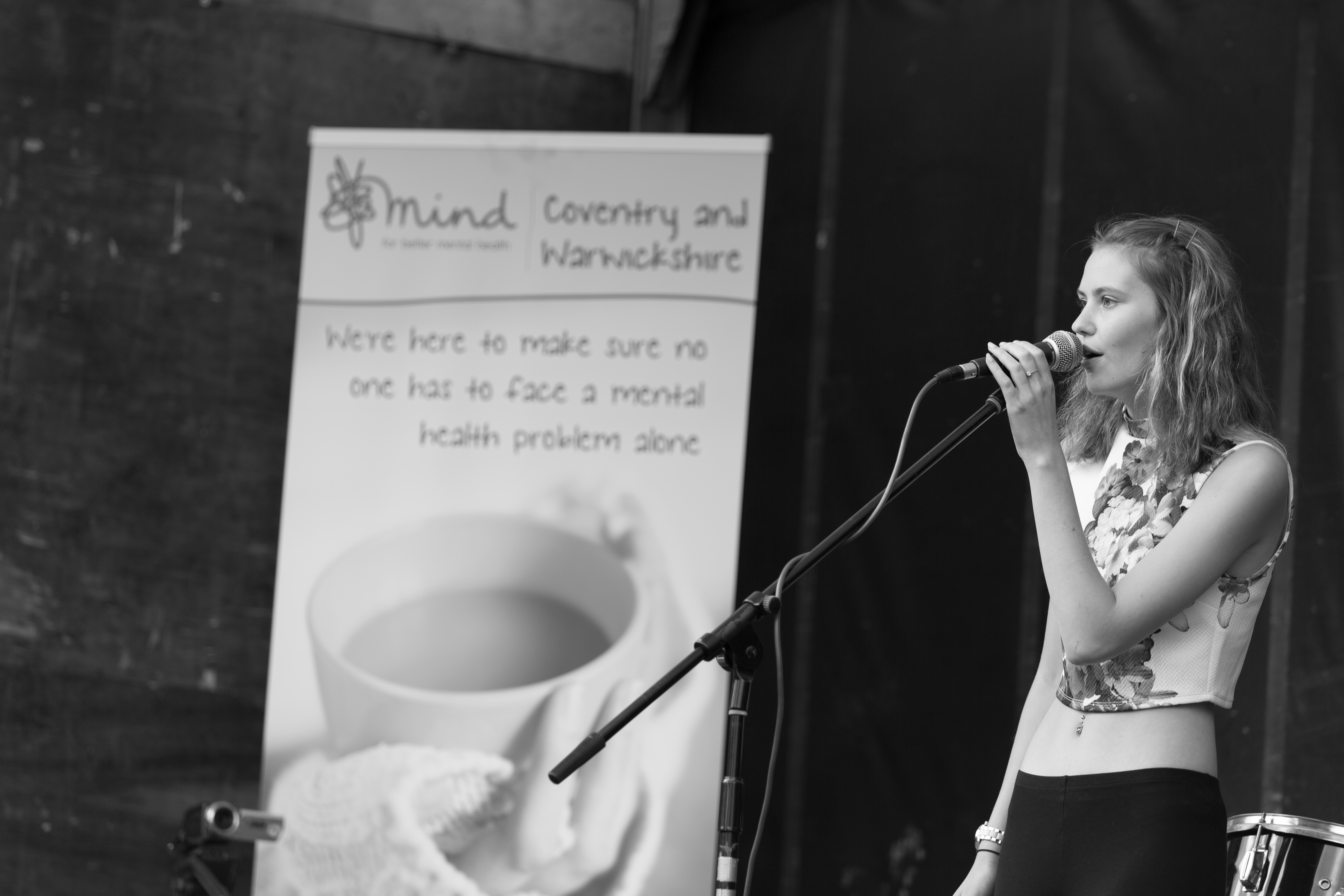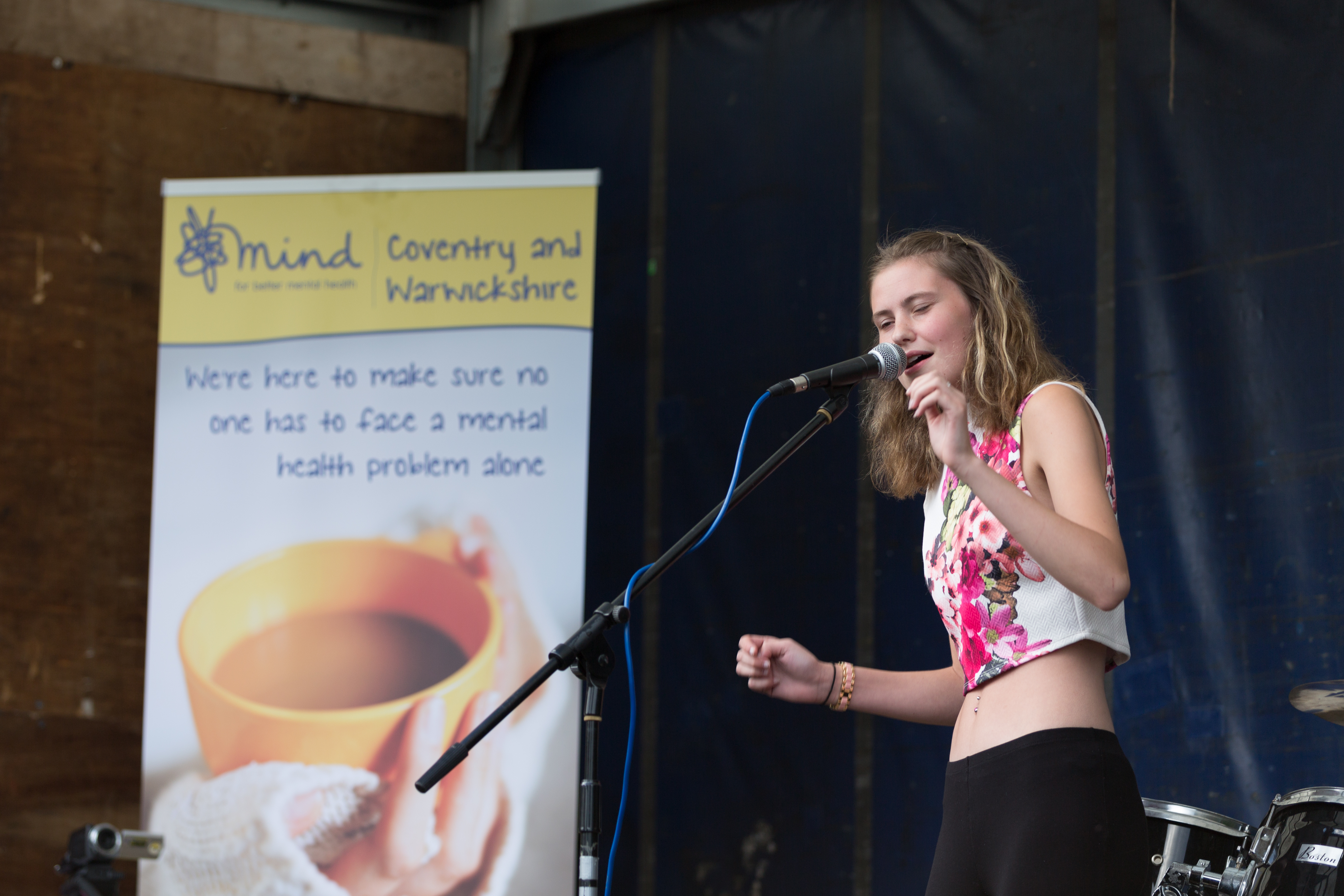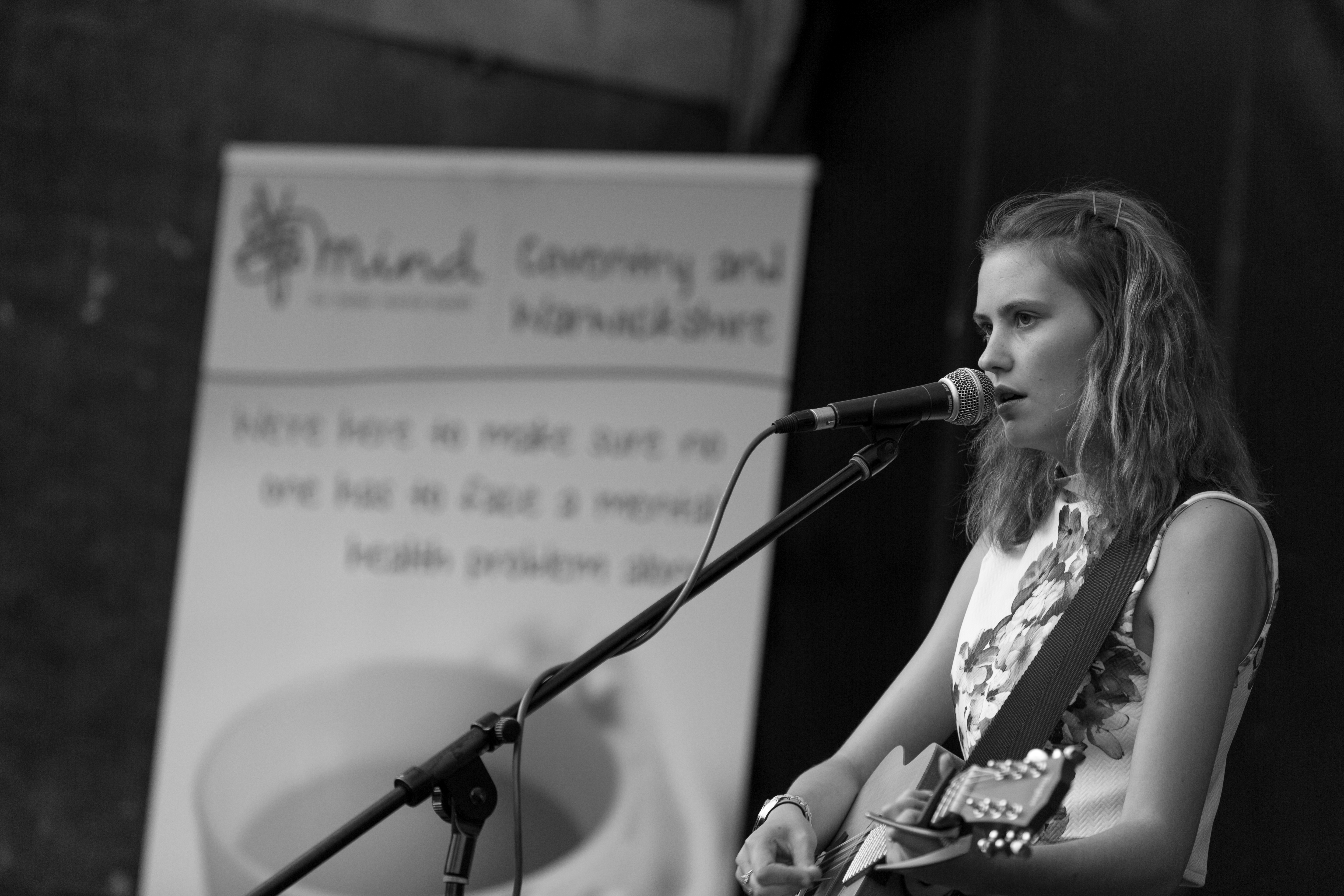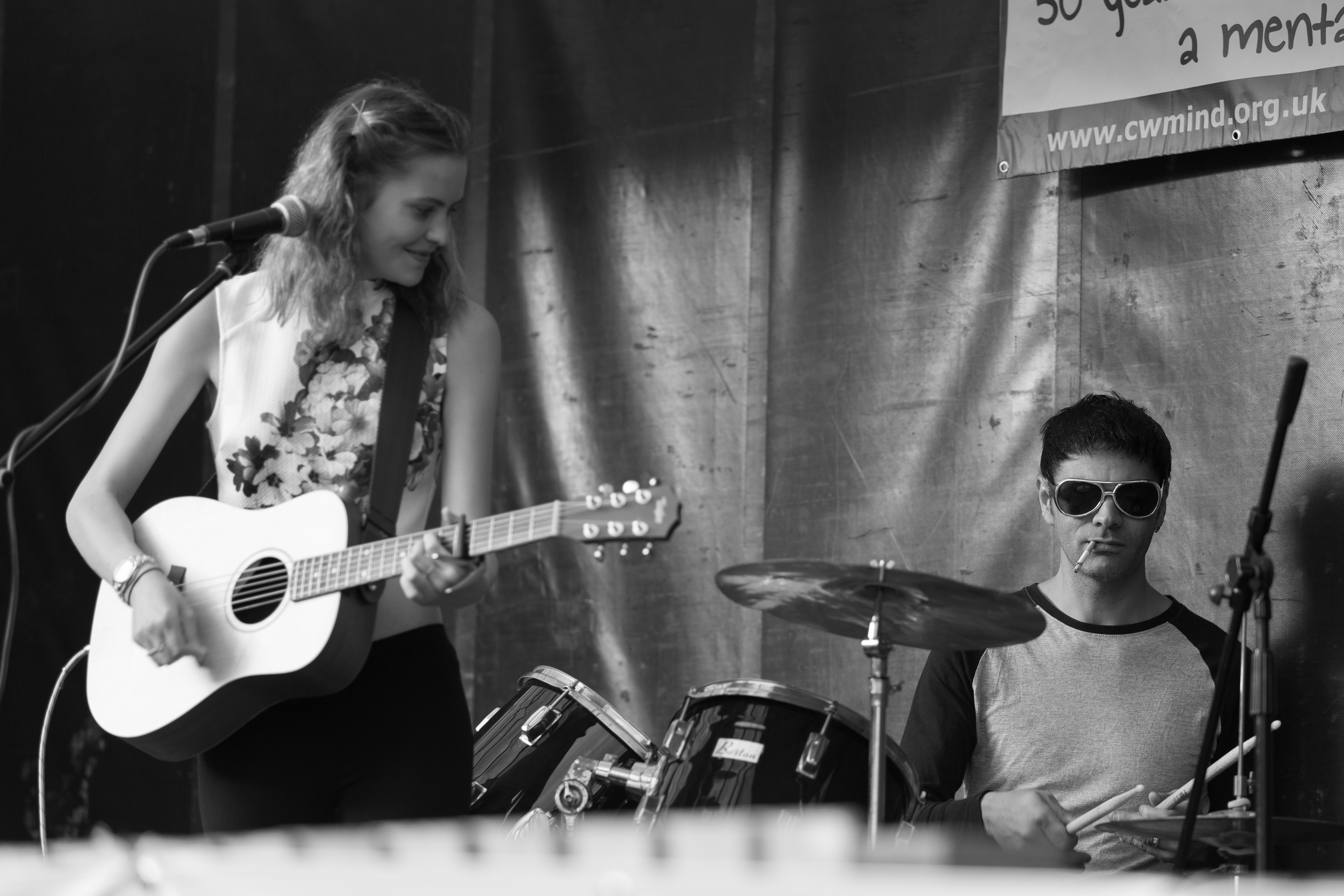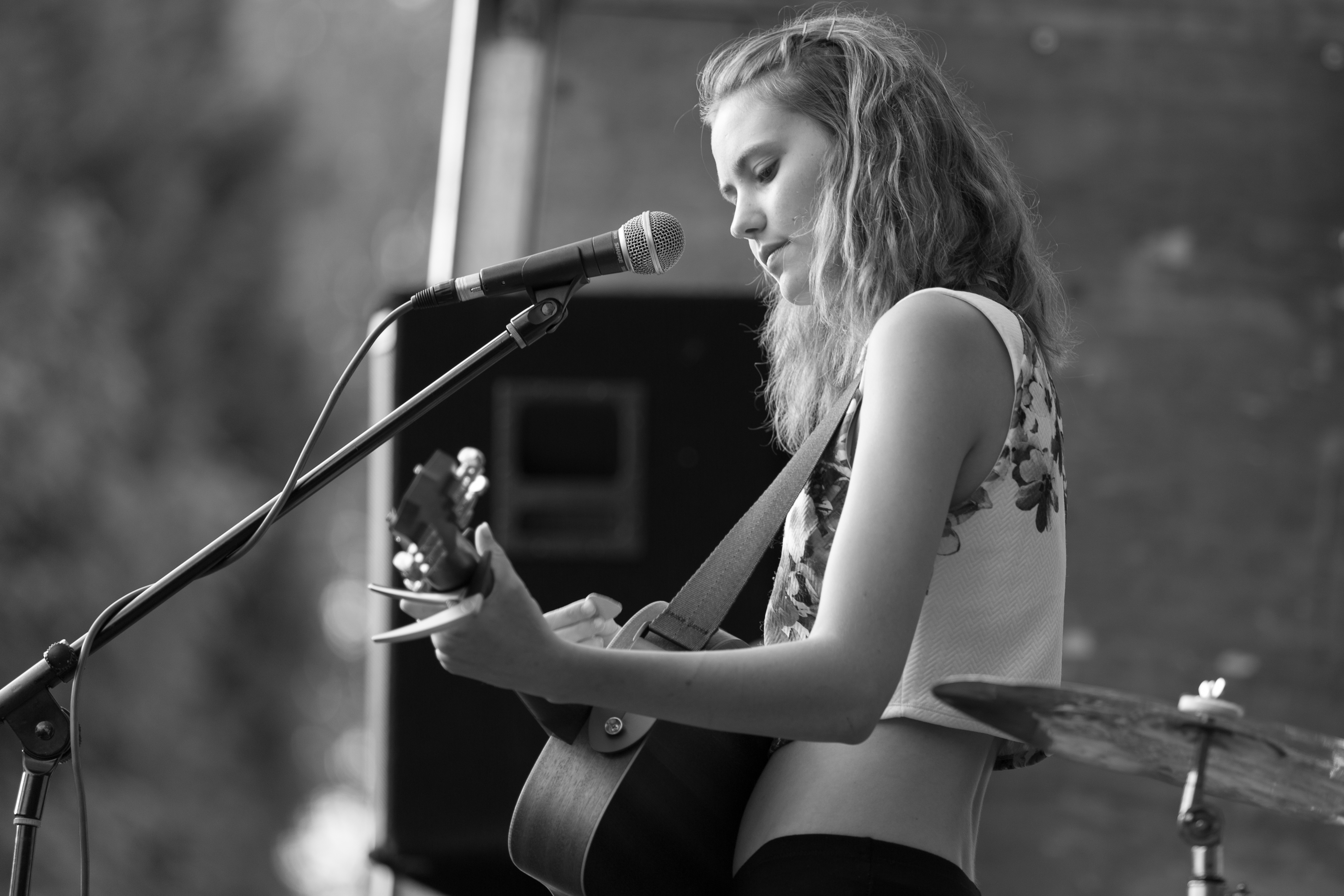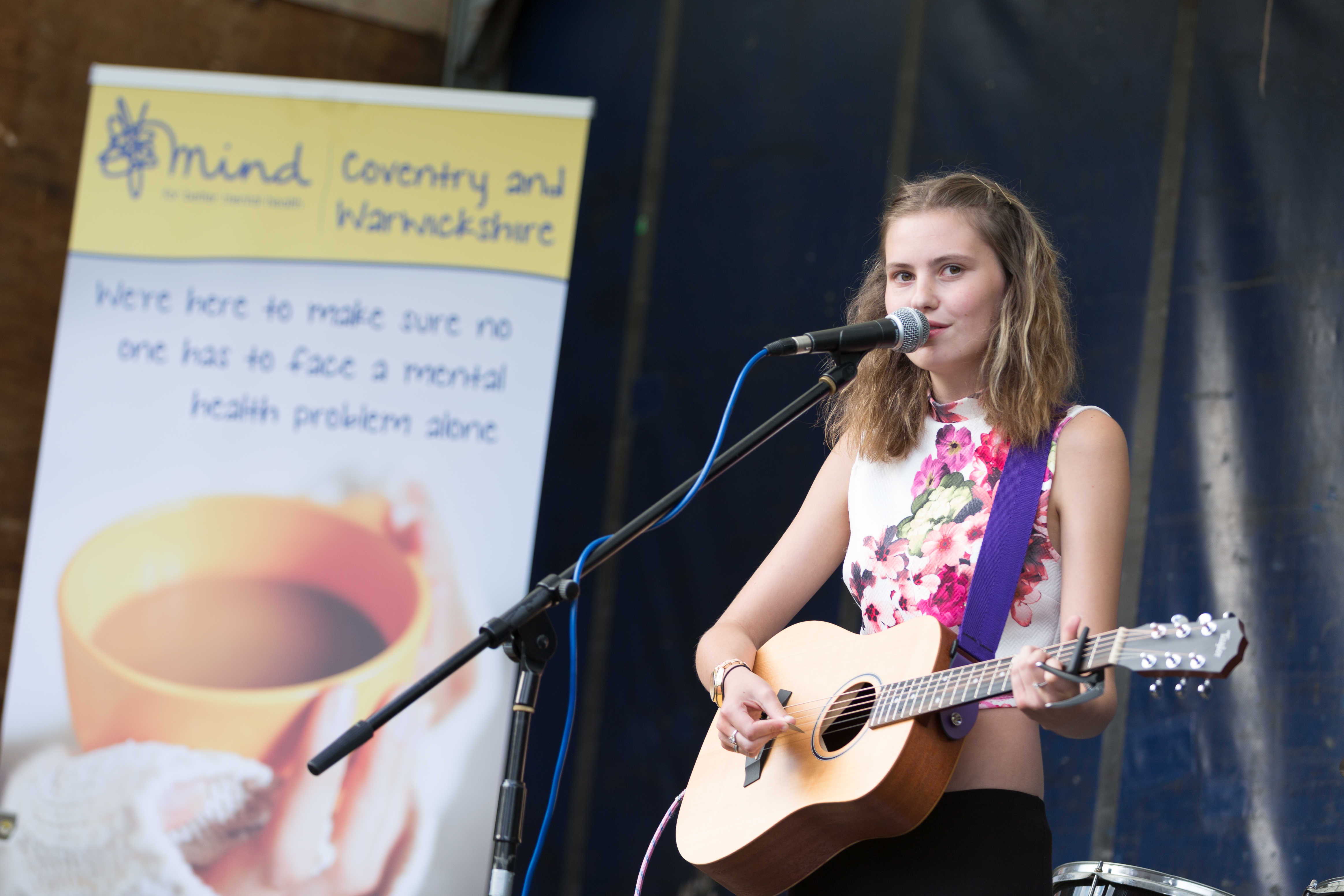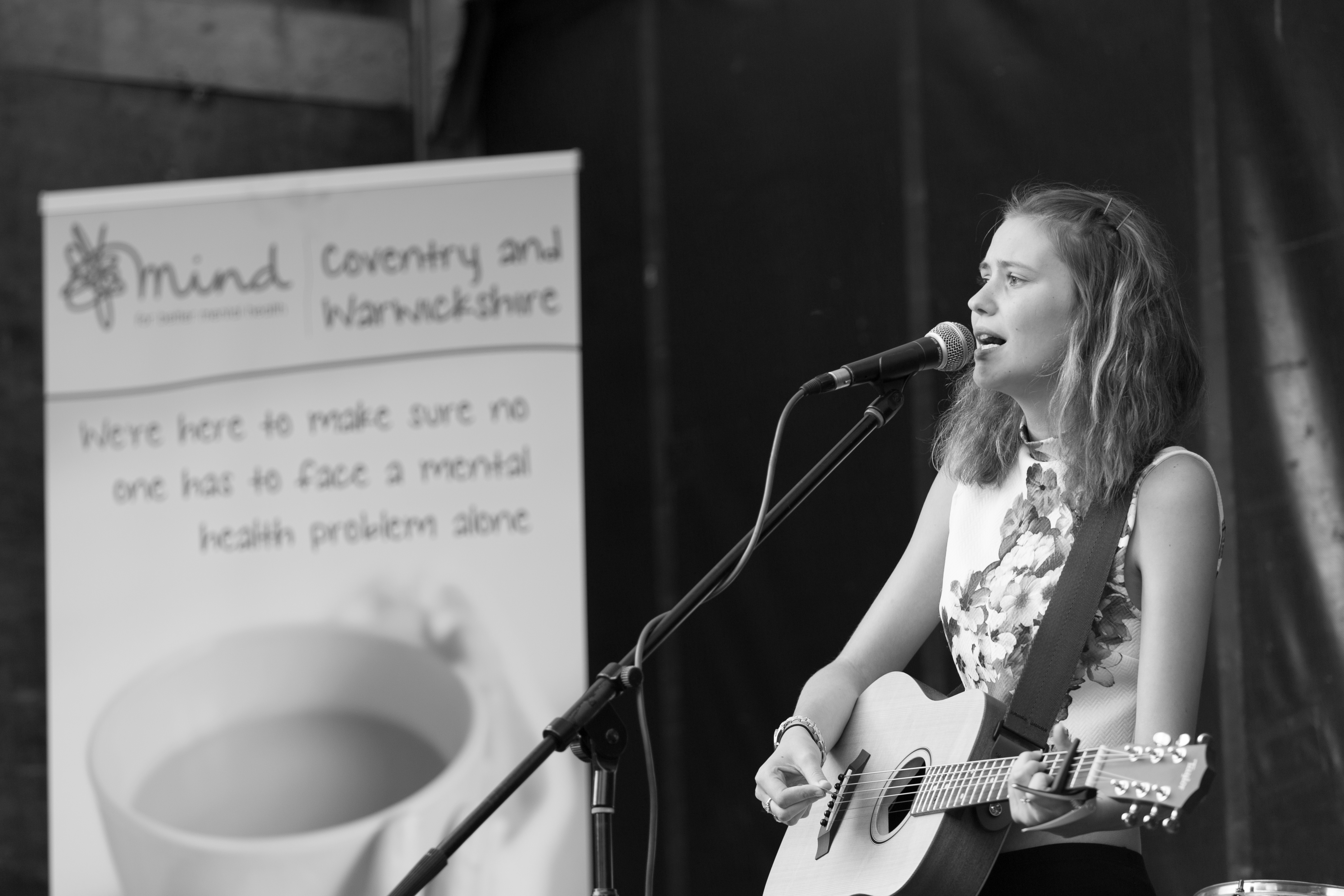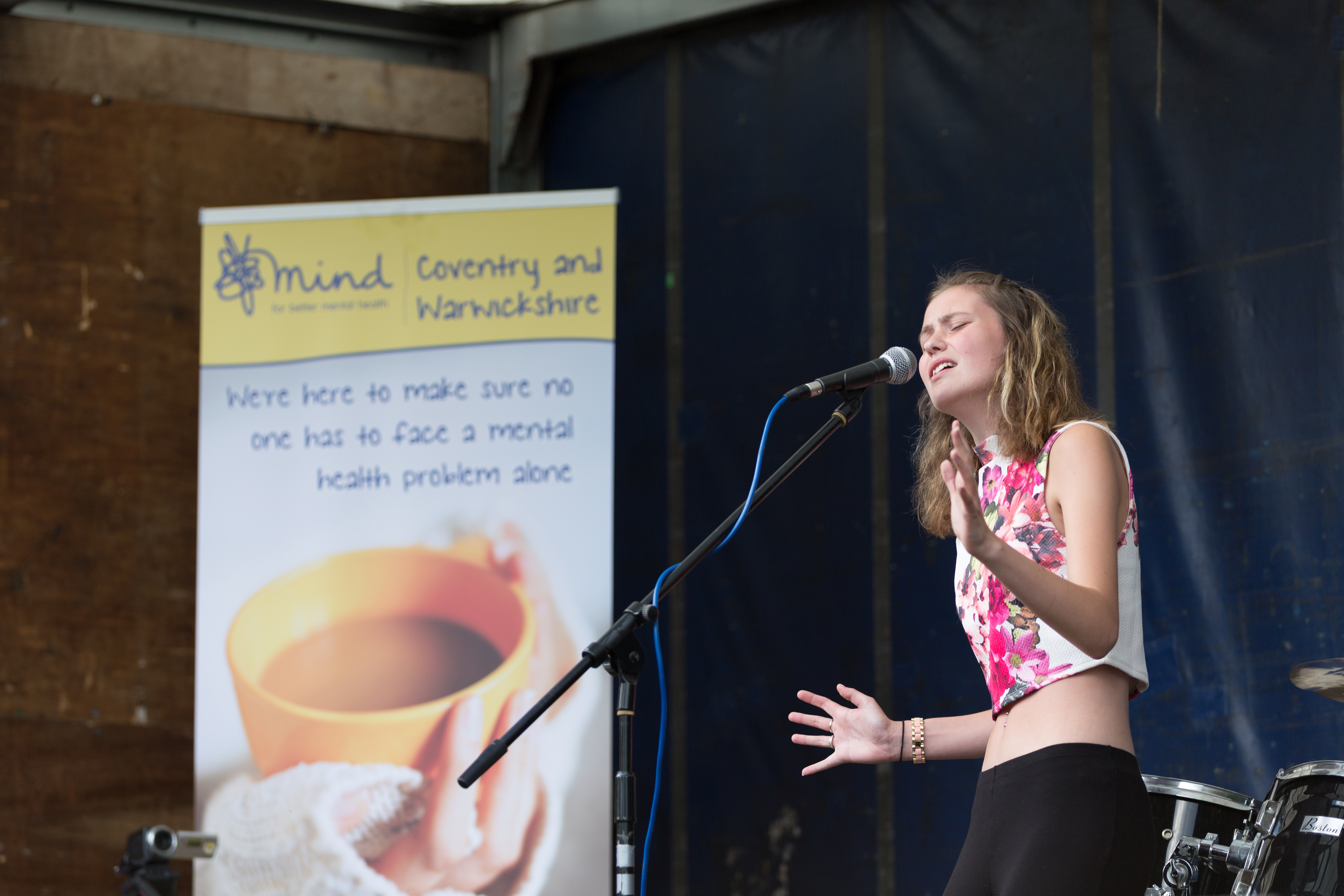 Once again thanks to Christopher Clarke for inviting me to perform and the Old Crown for hosting and supporting such a good cause
Crownfest, Coventry, August 2016, Charity, Mental Health, festival, girl, guitar, good cause, fun, entertain