I was told about an acoustic night that happens in Fargo Village at a micro brewery.
I went along just me and my guitar to Twisted Barrel to see what it was all about, my good friend Chris Naden had a feature session there and I was fortunate enough to be able to secure a session both before and after this! You know how I love to sing.
Ian Bourne was also there and I did a duet with him, which was great fun.
The actual venue was pretty cool with lots of shiny chrome work and very busy – definitely worth a visit.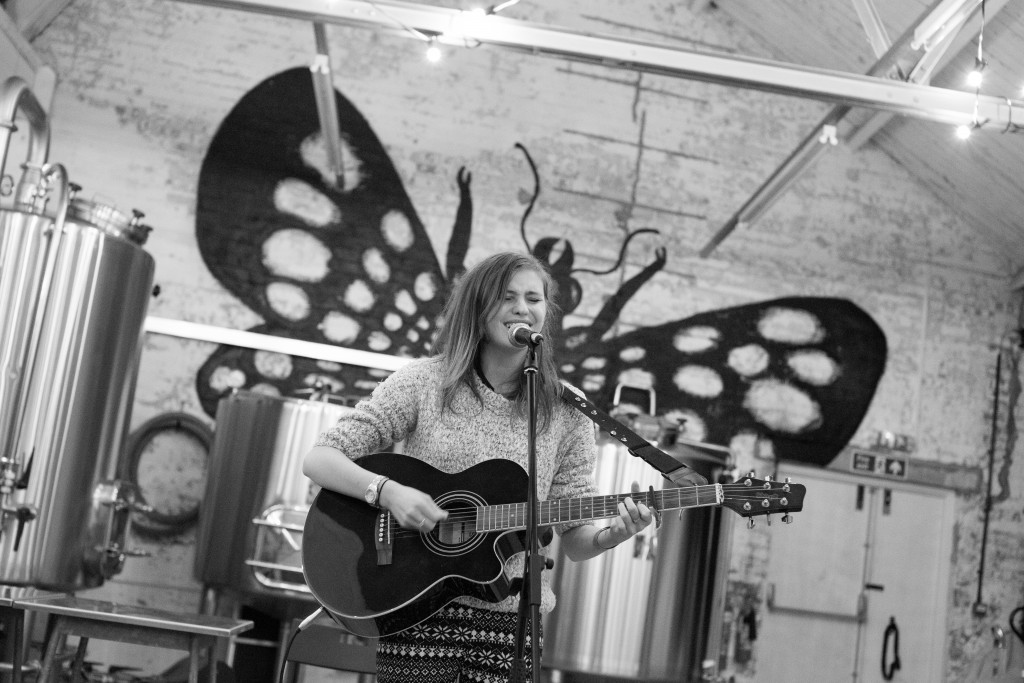 Ooh look I am an Angel – I have wings!!!!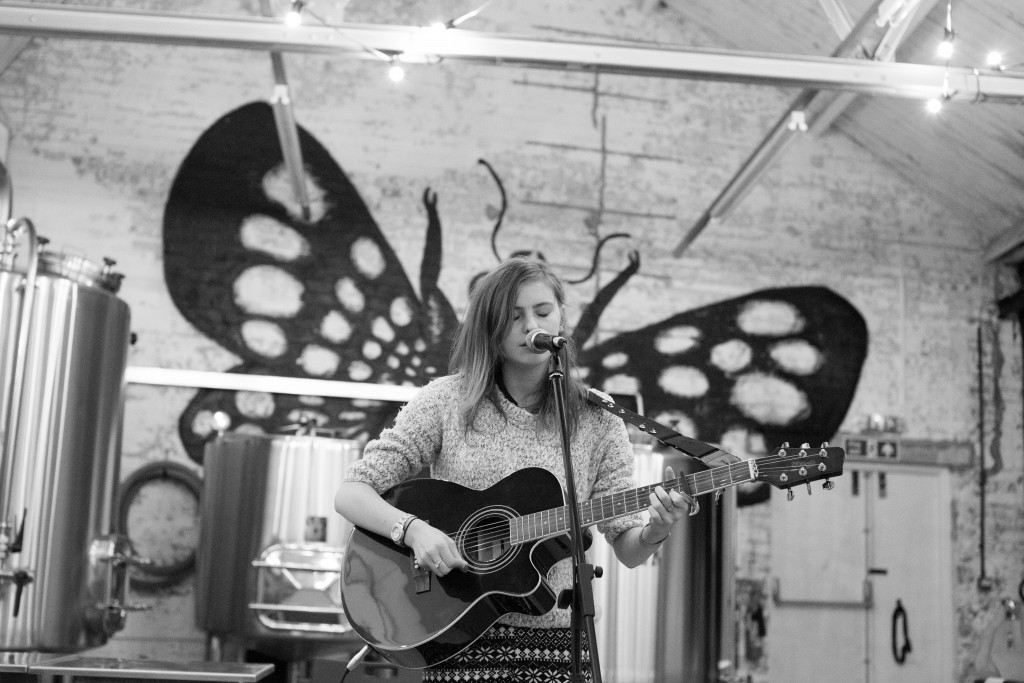 Definitely an Angel….or a Disney princess maybe?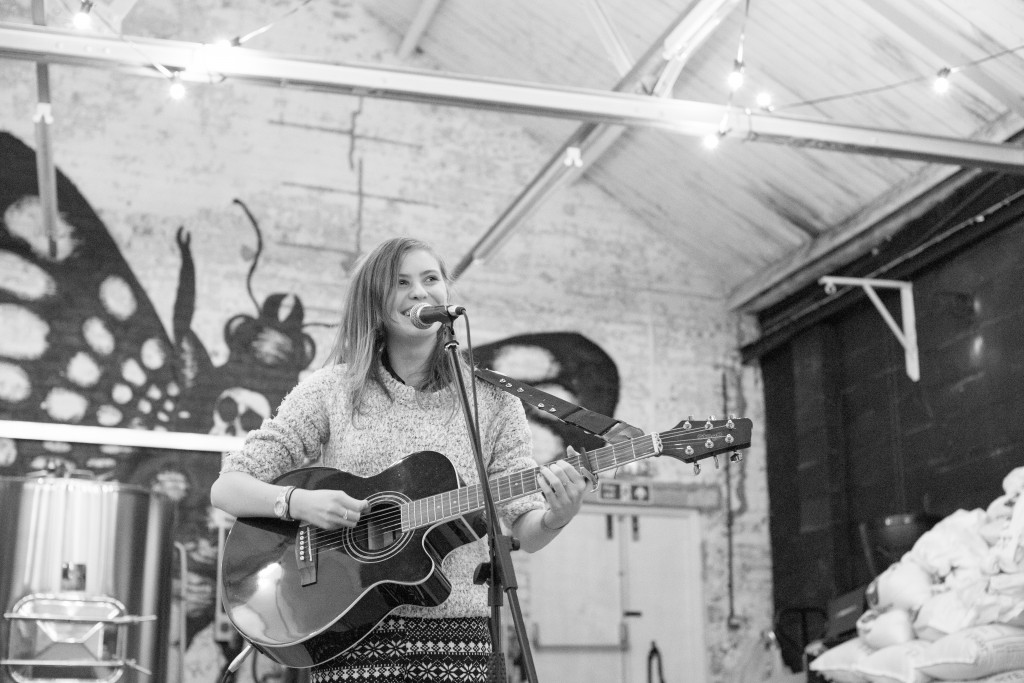 Christmas leggings!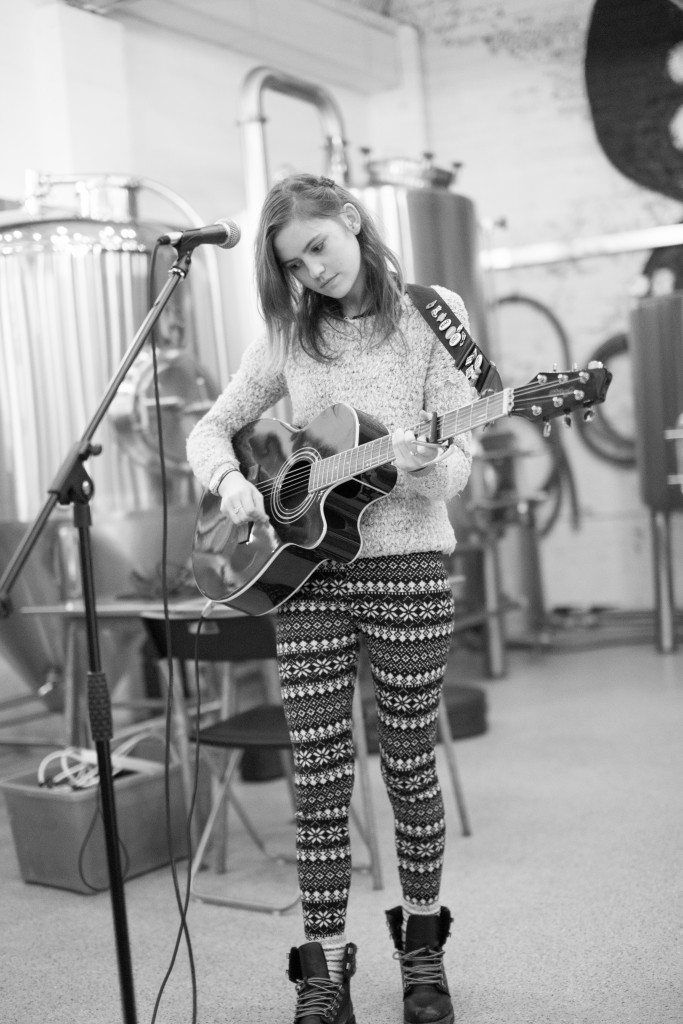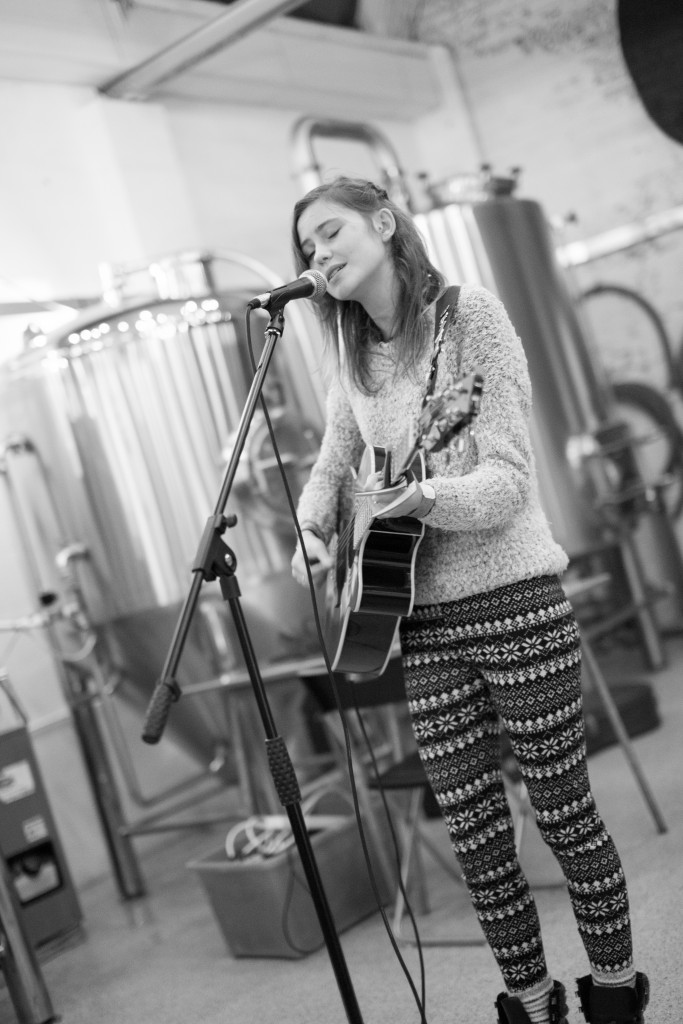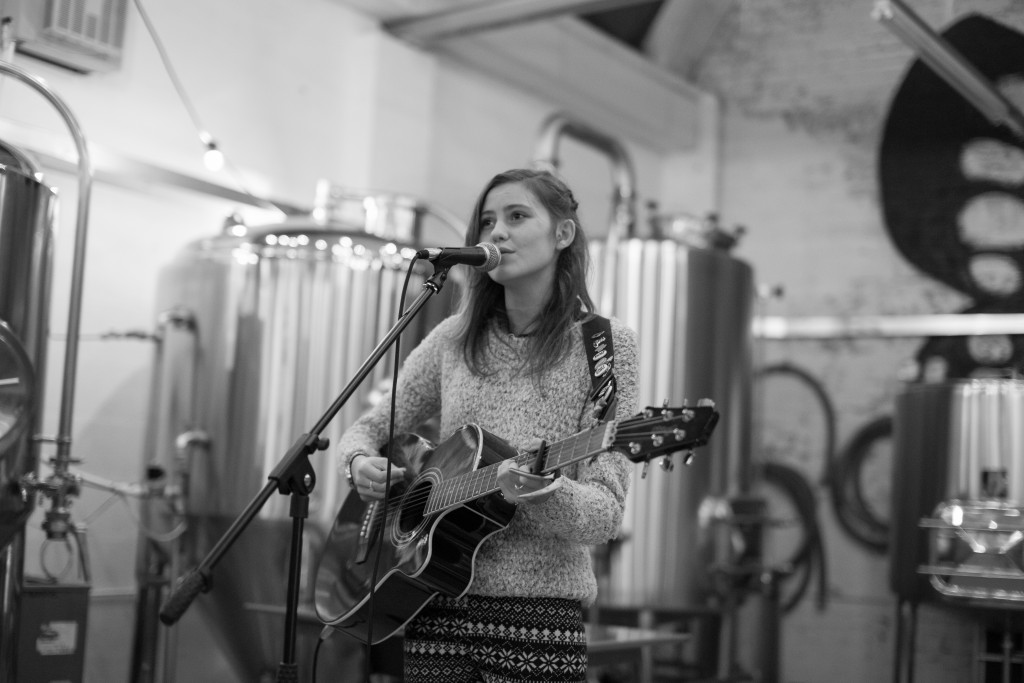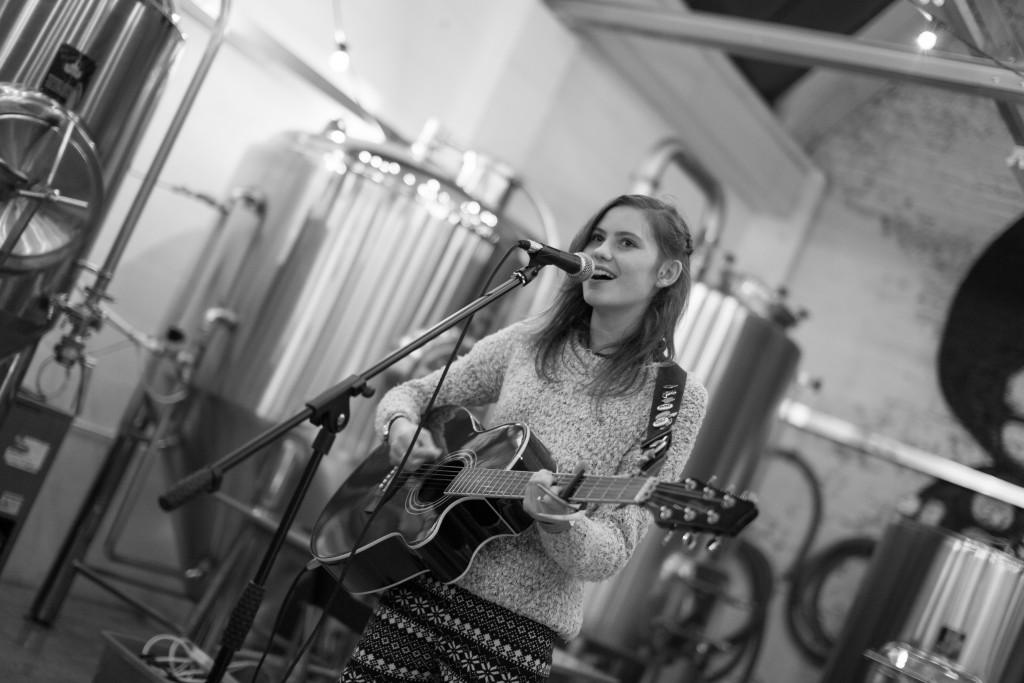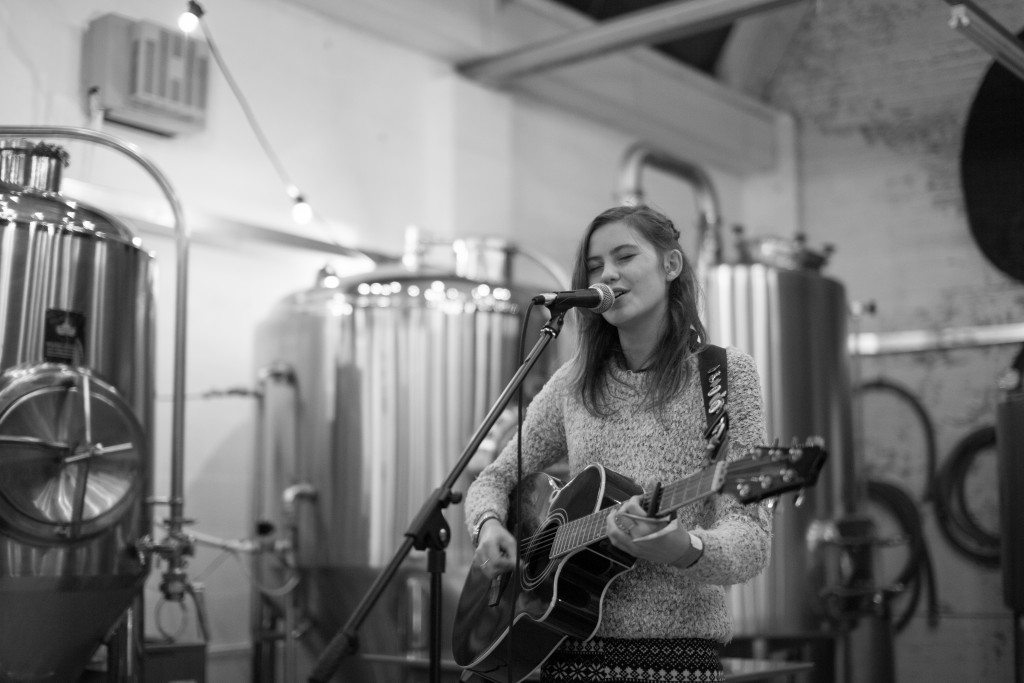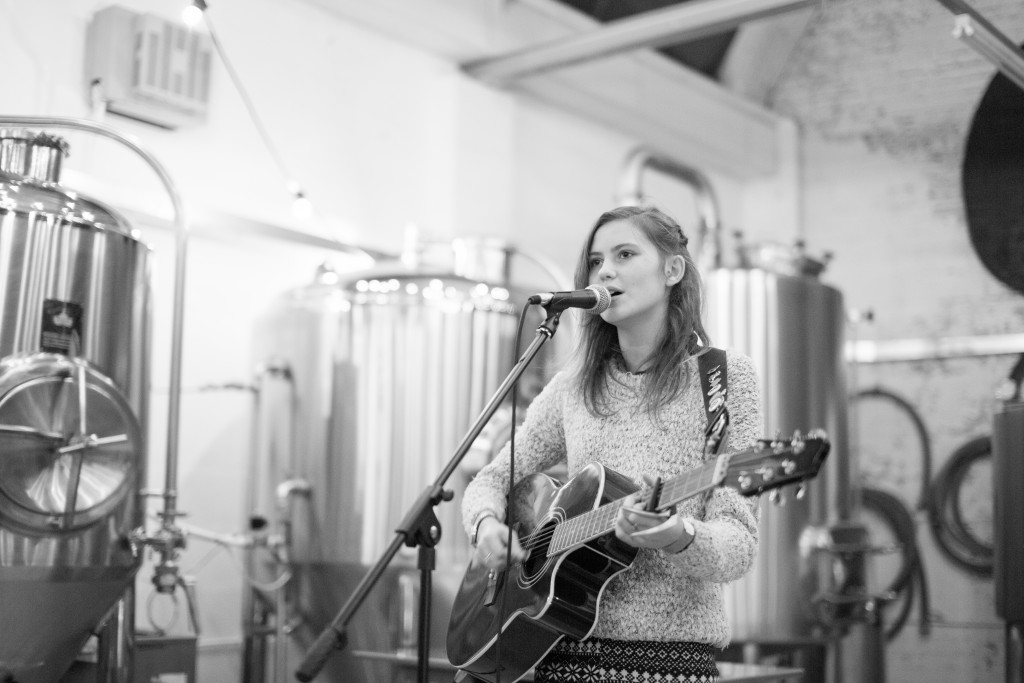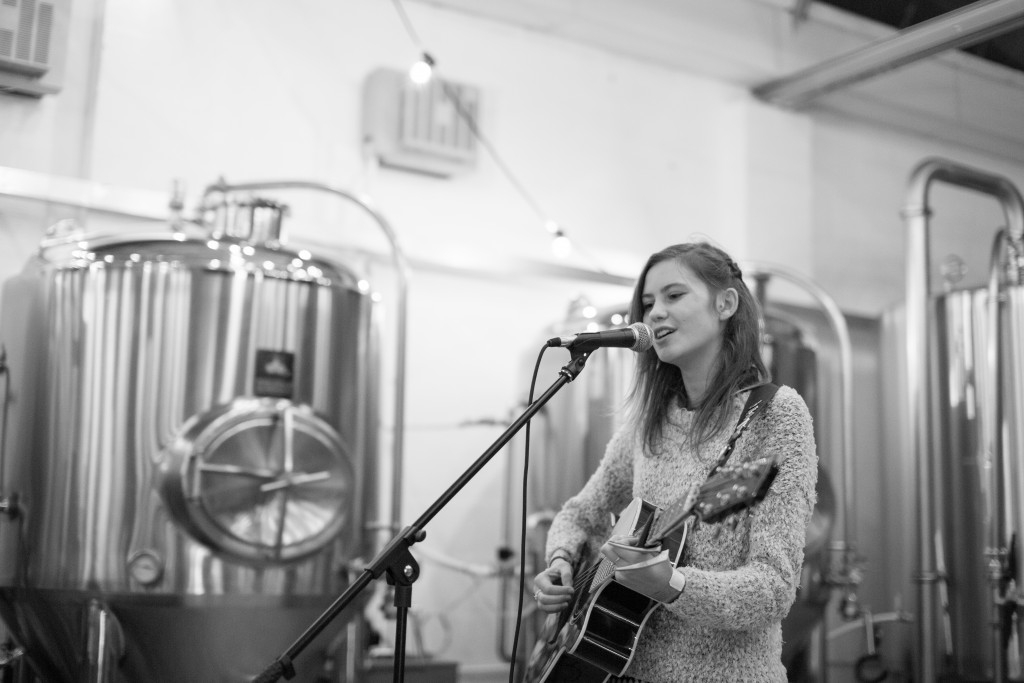 Shiny shiny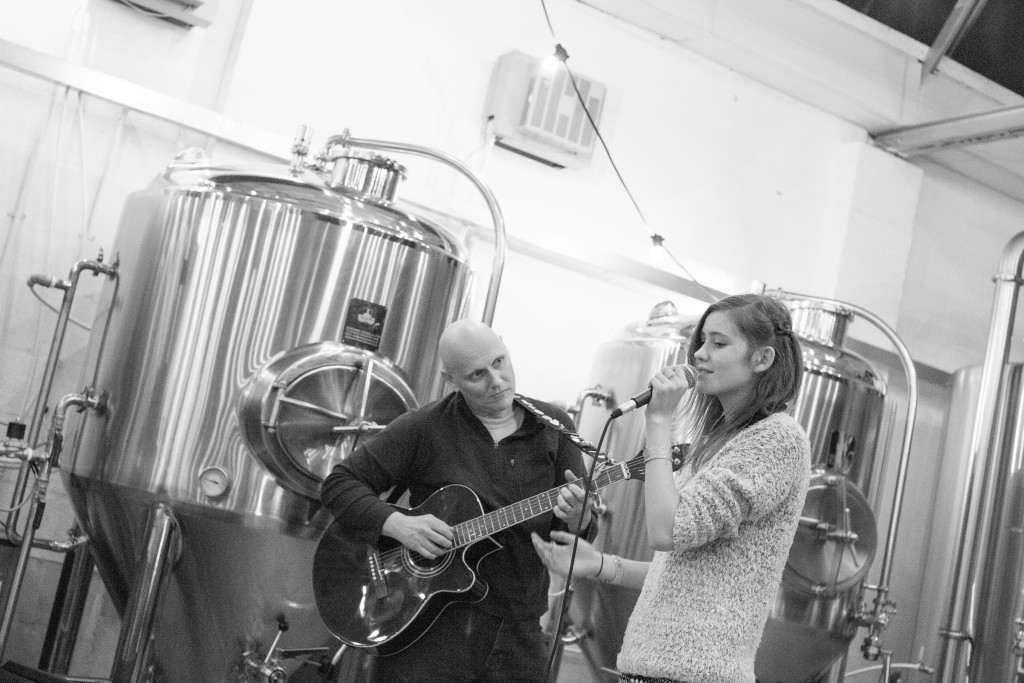 With Ian Bourne