Had a lovely gig at amazing pub in Wolverhampton. Did you know they have games for you to play? We played Cards of Humanity and Battleship…this is what pubs should be, somewhere where you can socialise with people face to face.
Bash asked me to open the night with 2 or 3 songs, unfortunately for him he didn't make eye contact and my counting isn't very good….so an hour later I came off stage!
Fantastic night, some awesome acts played and I can't wait to return- who knows may even stick to my 3 songs but I doubt that x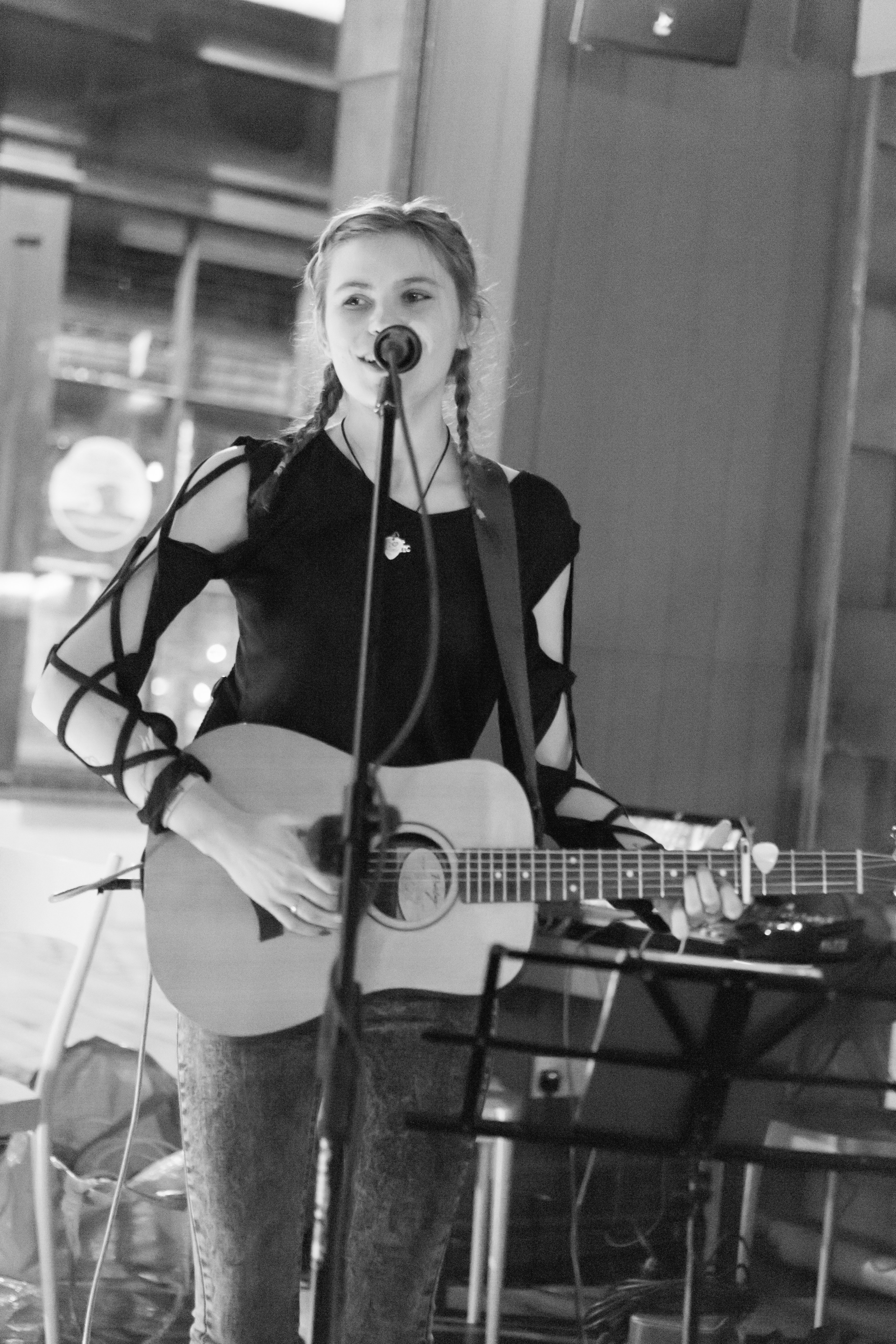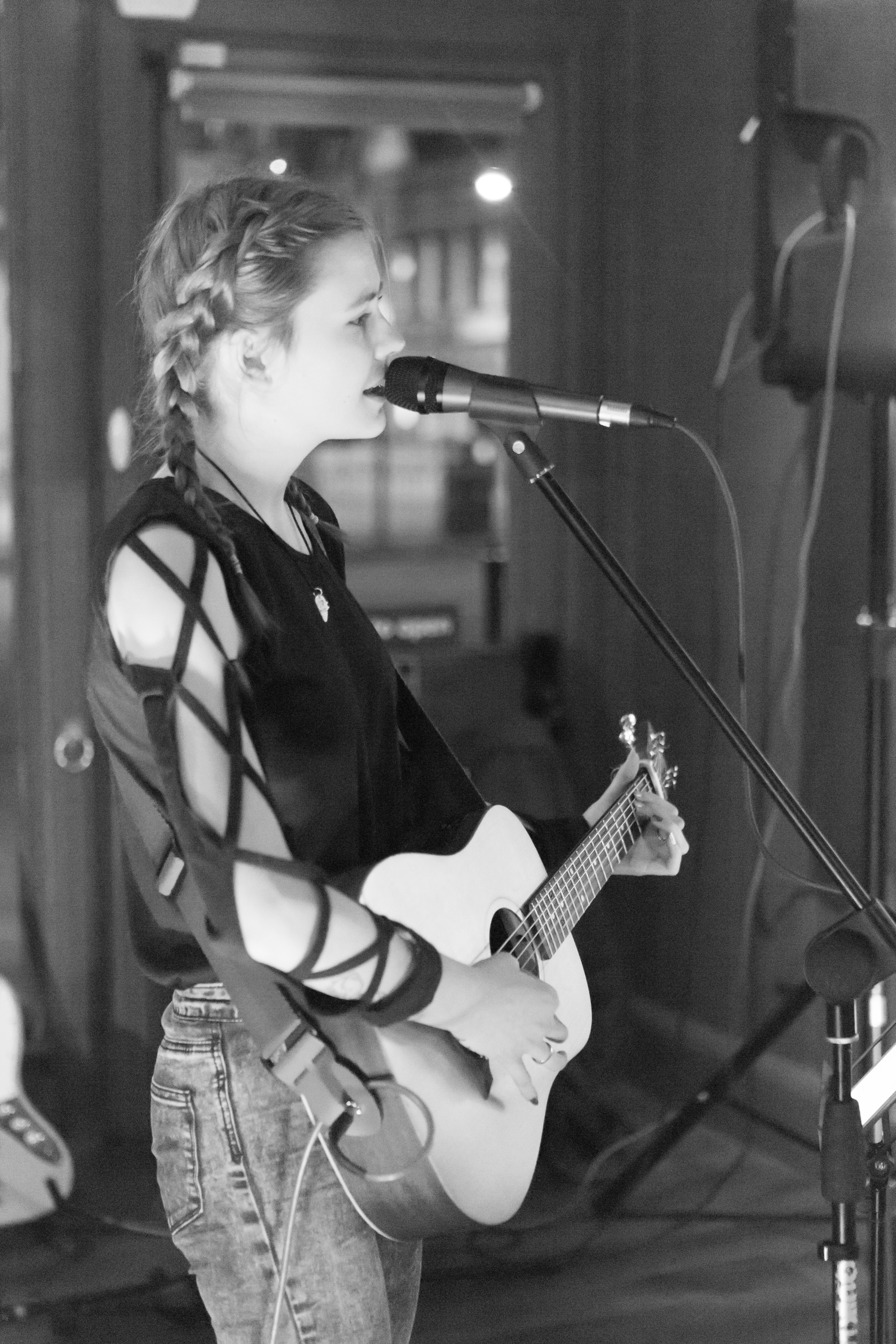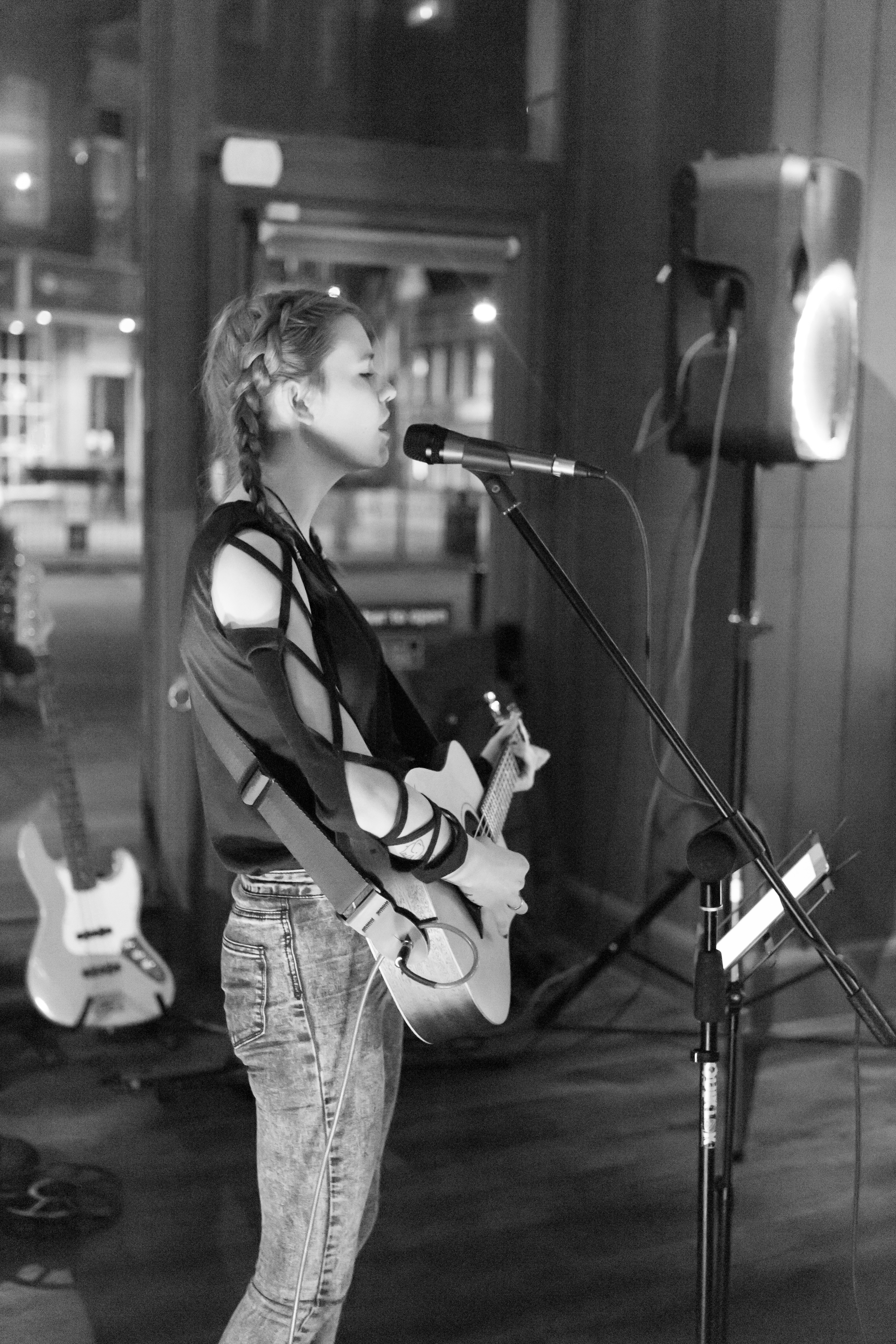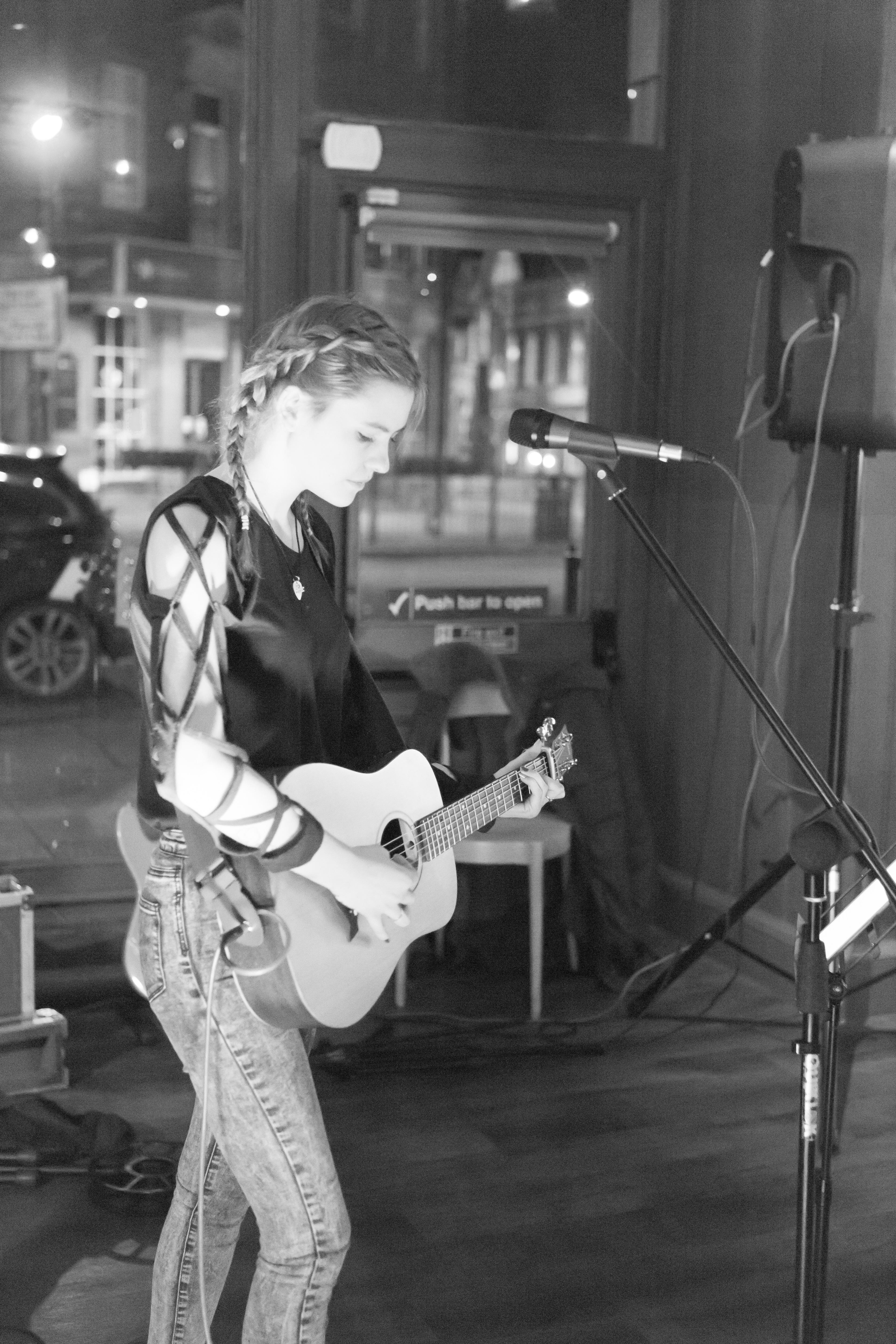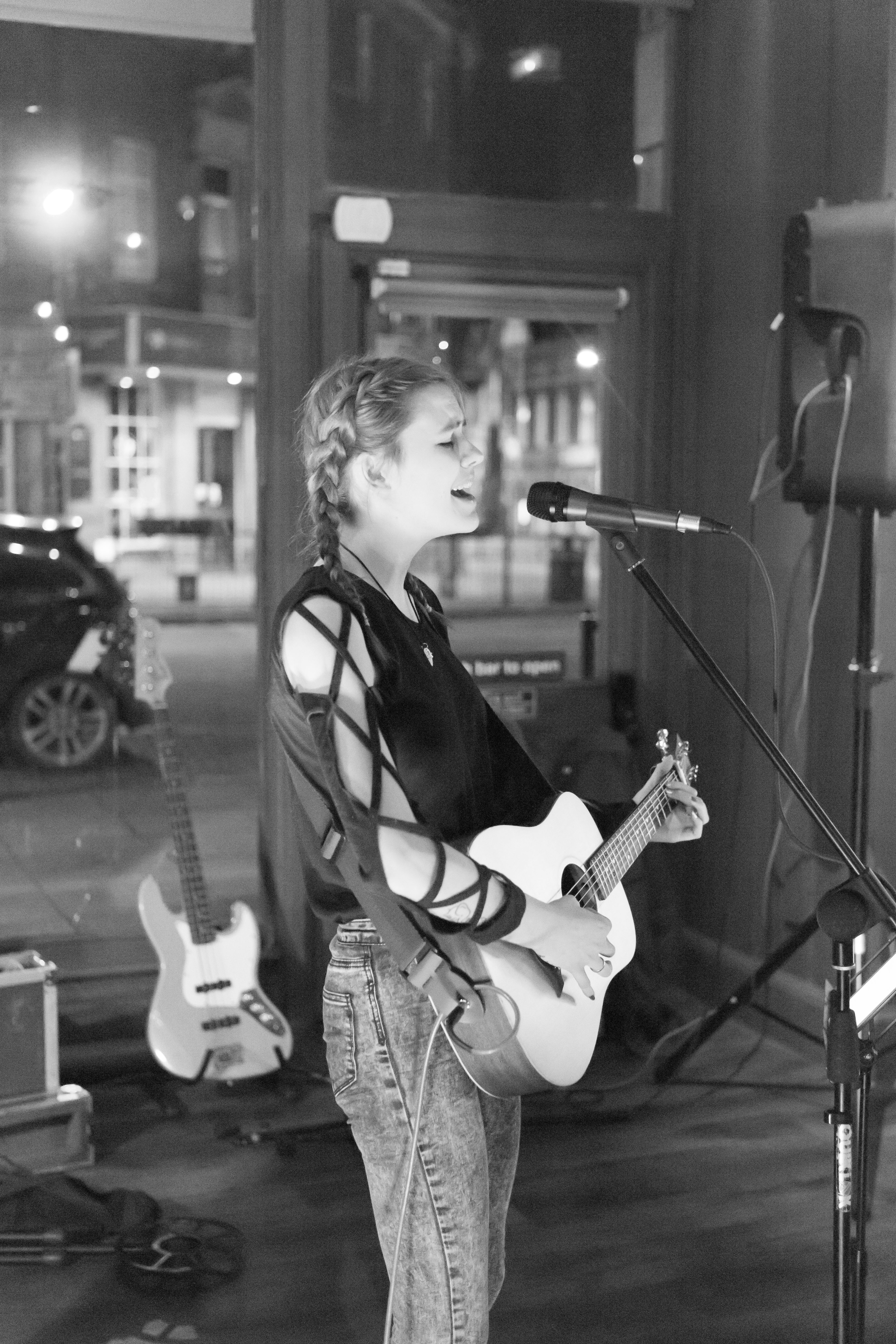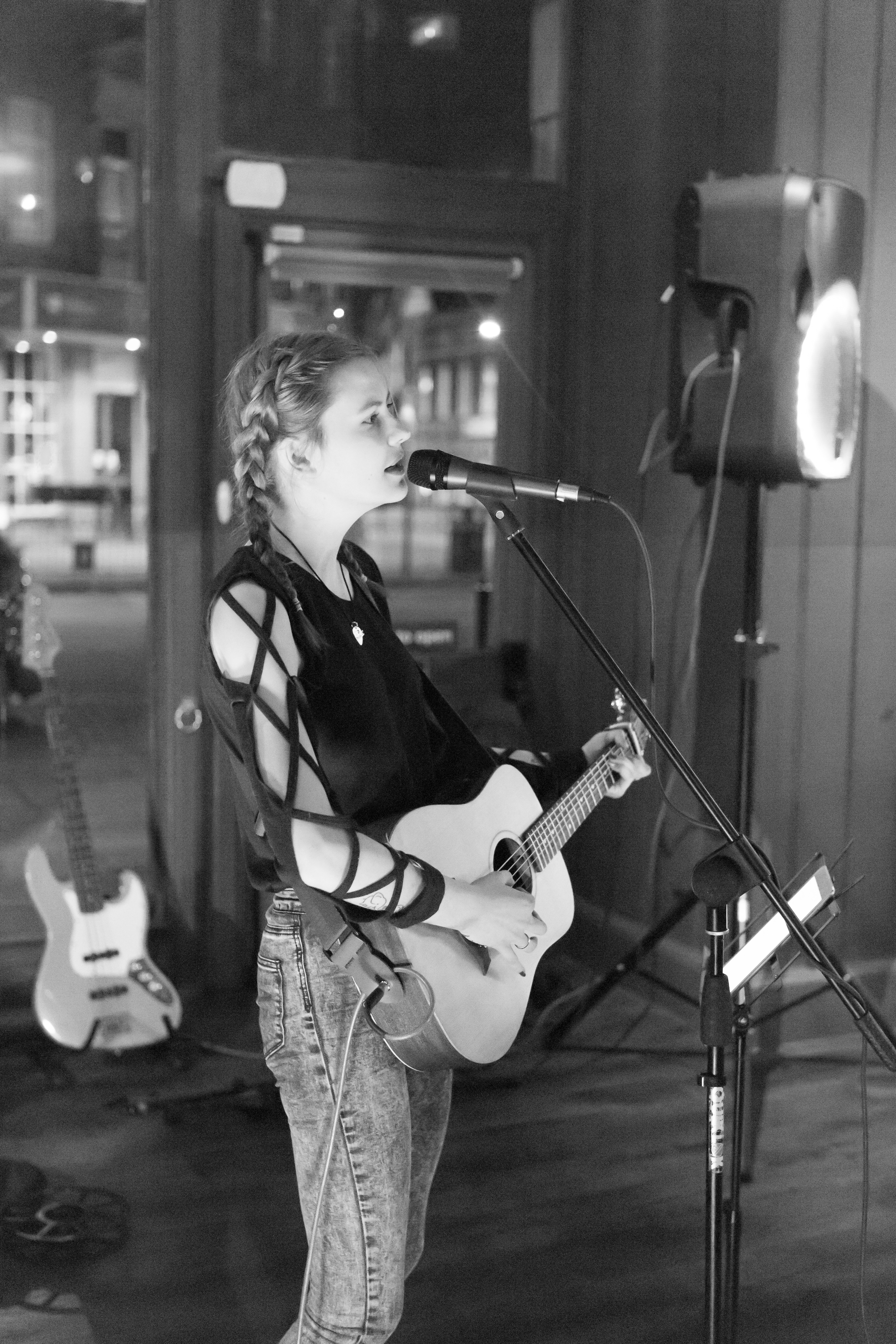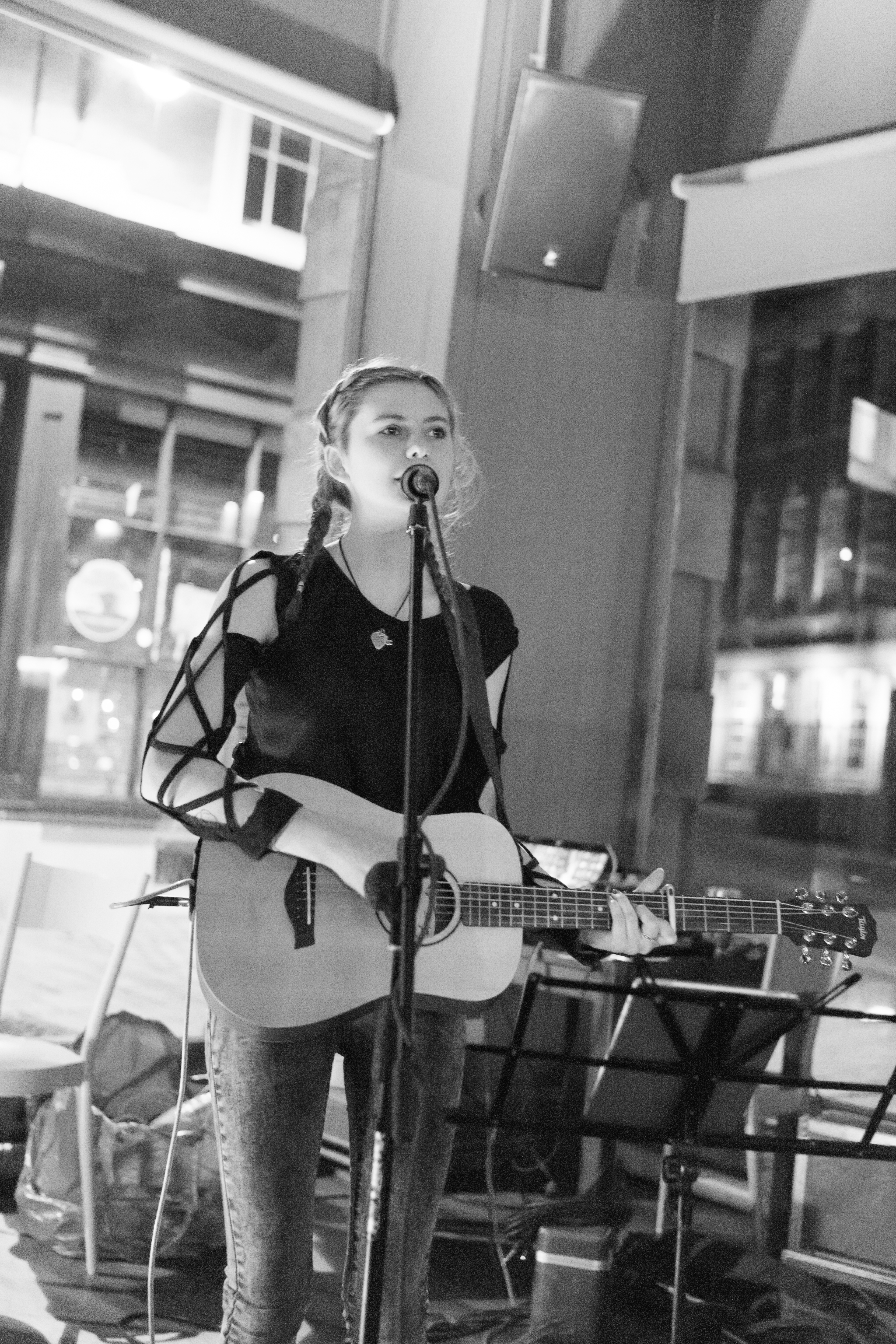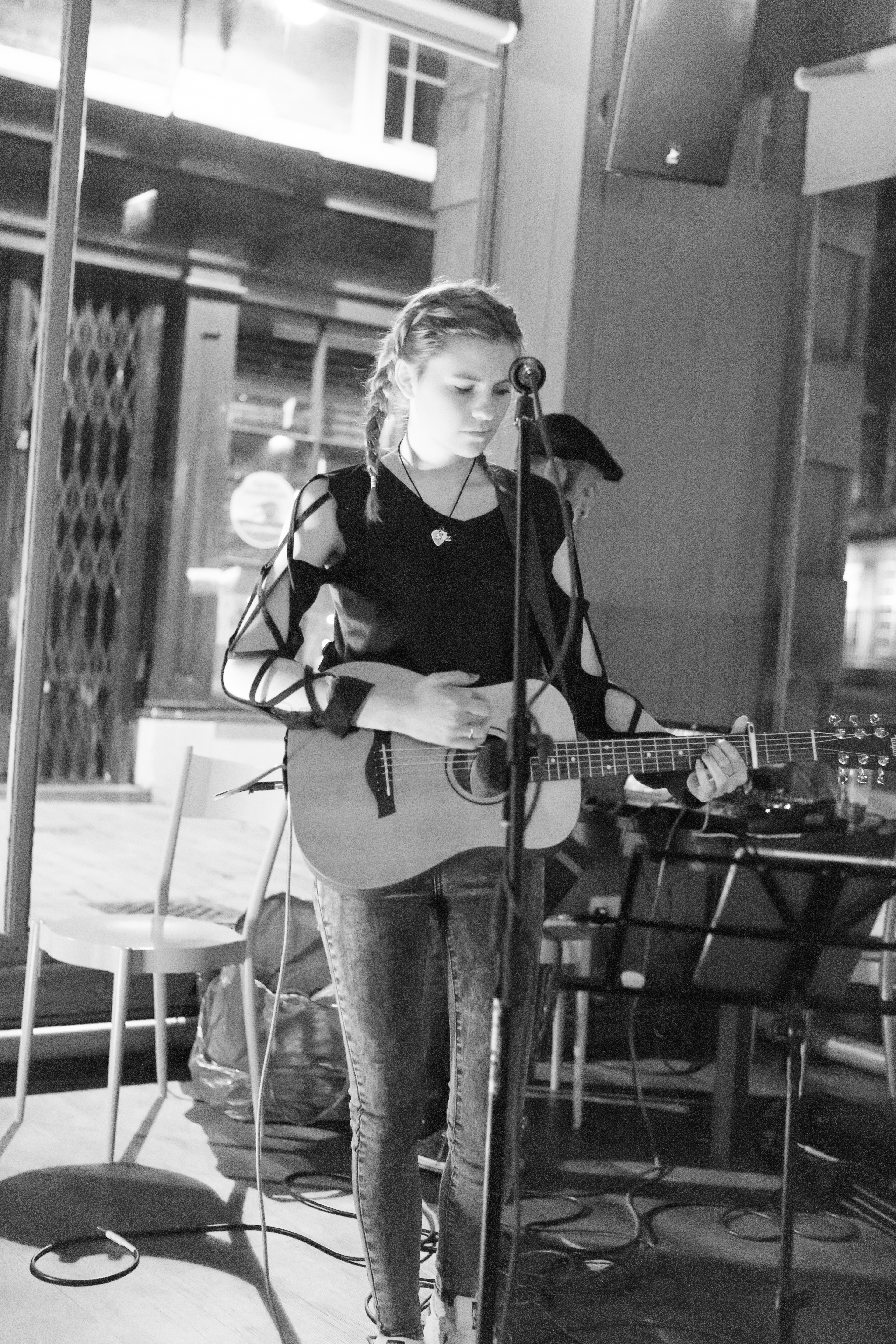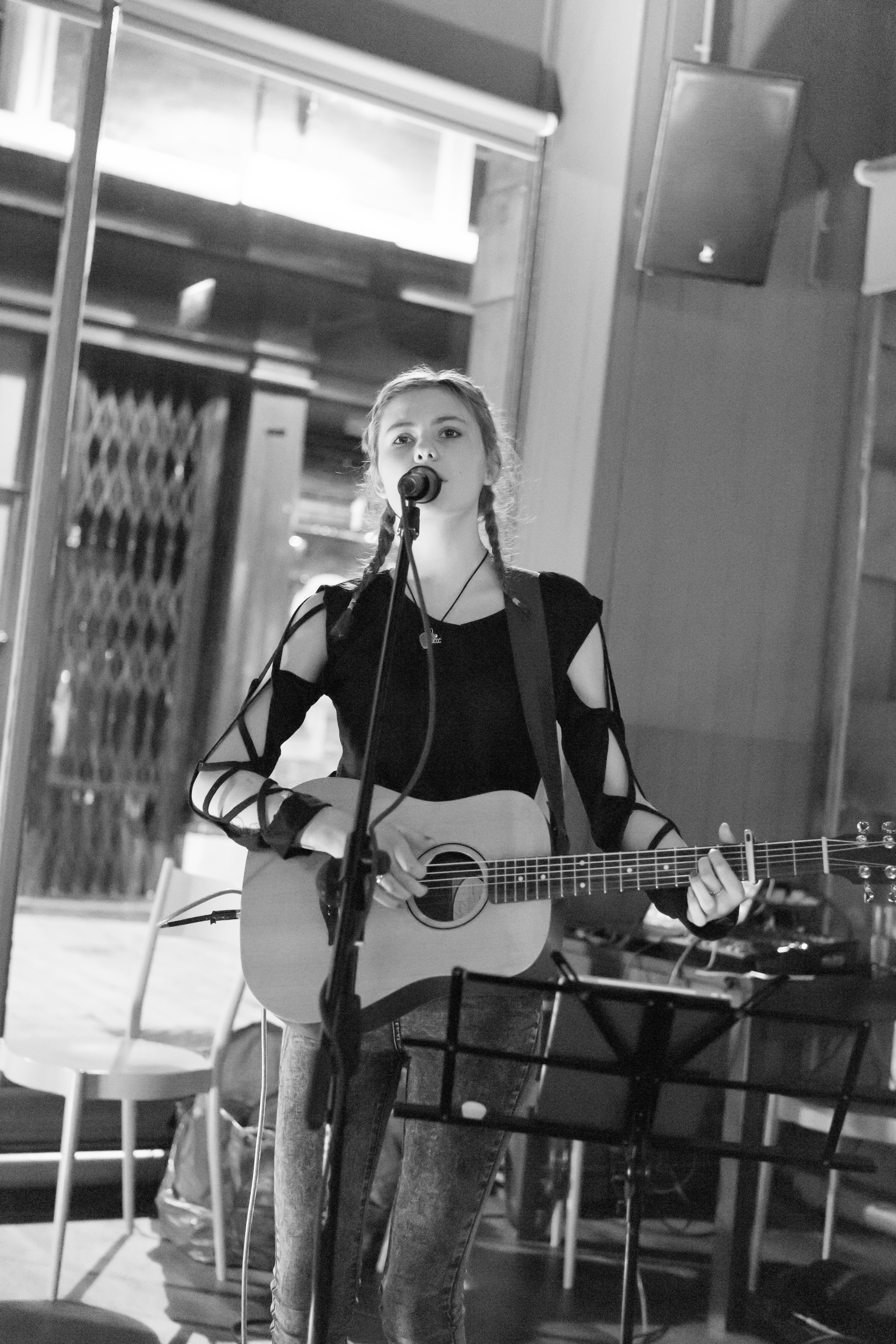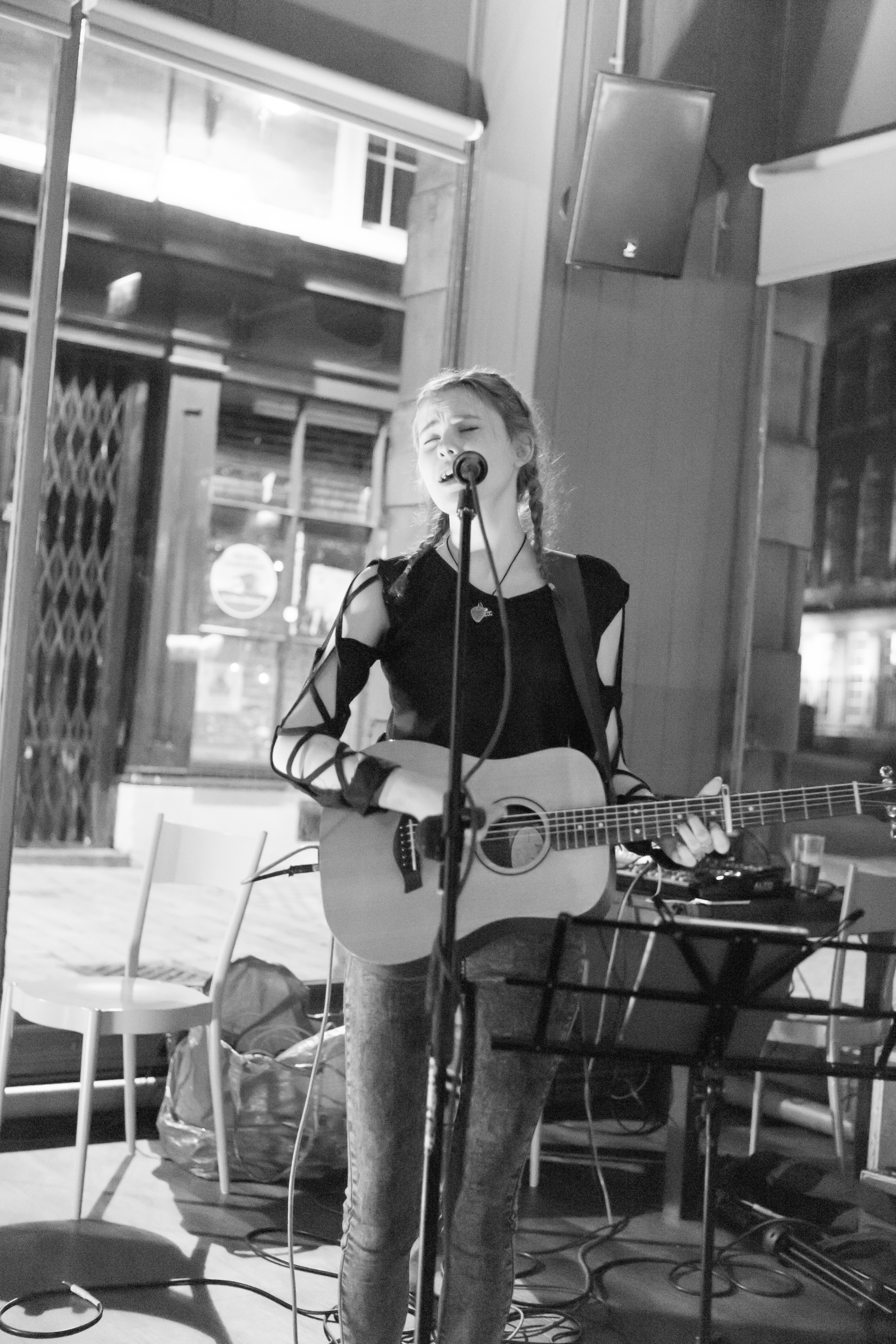 Just a Girl and Her Guitar on a stage in a pub in a town like yours….drop me an email and it could actually be your town!